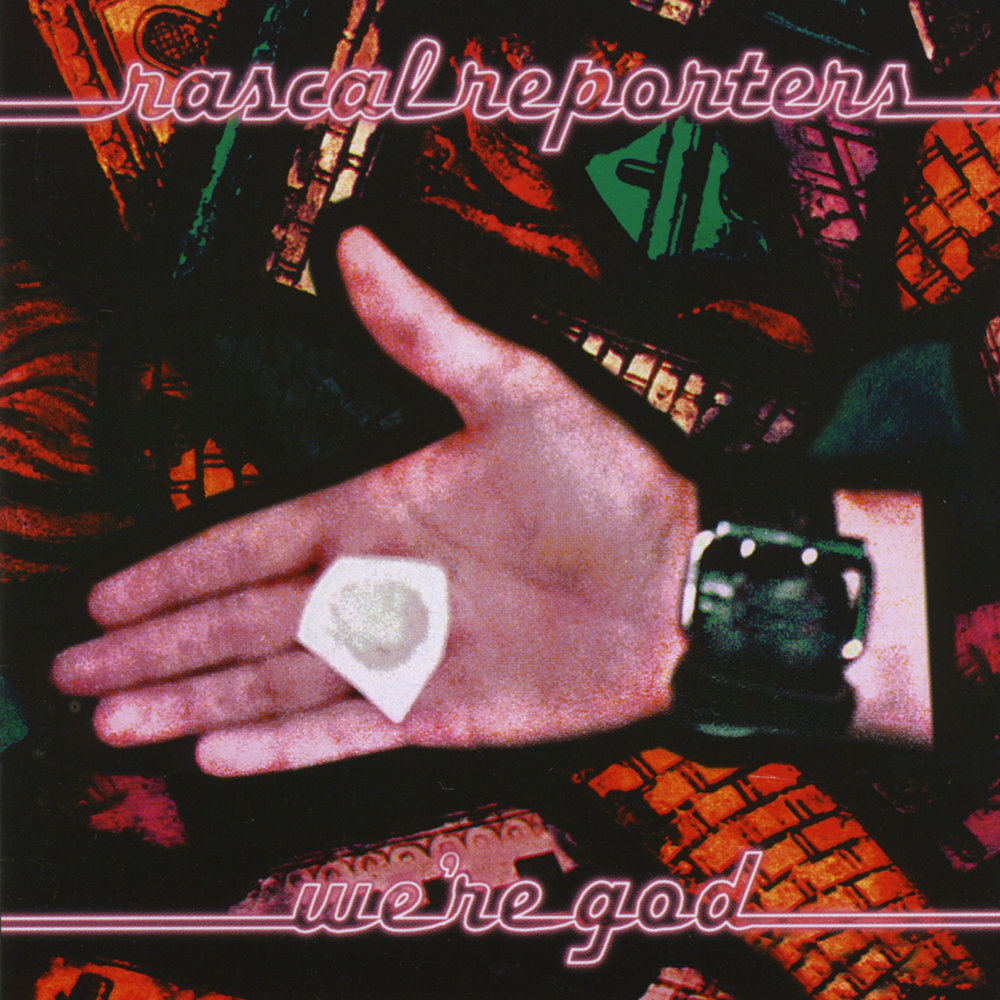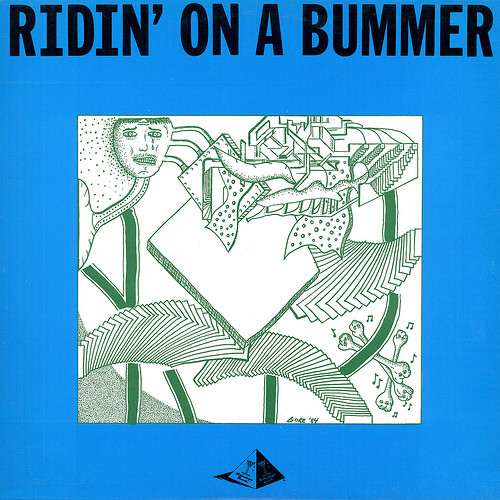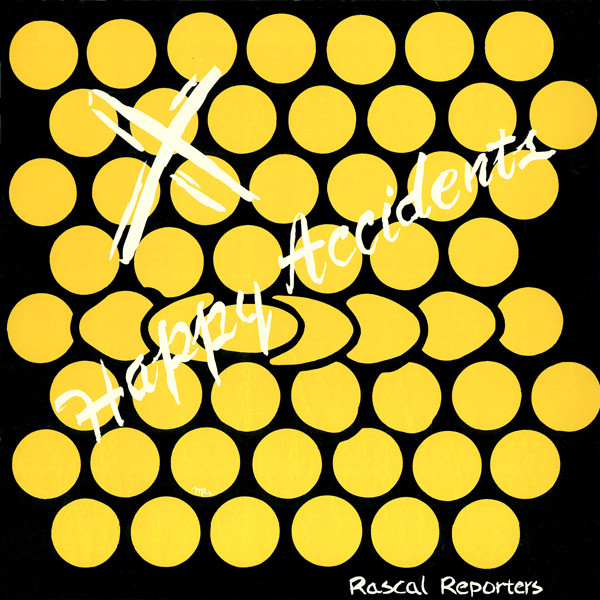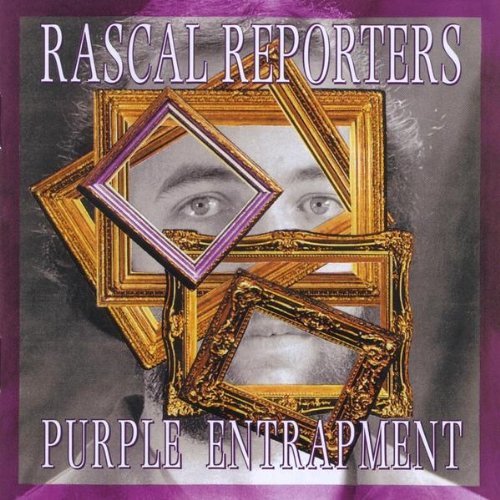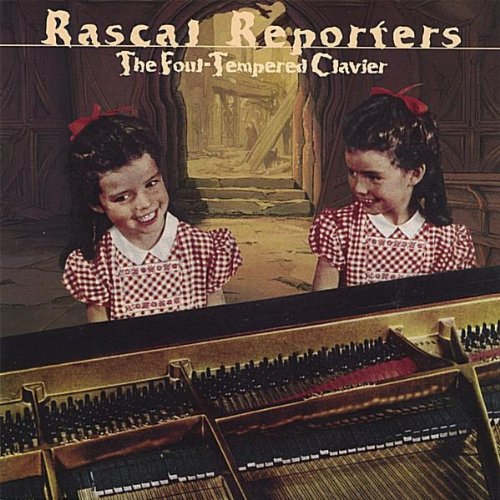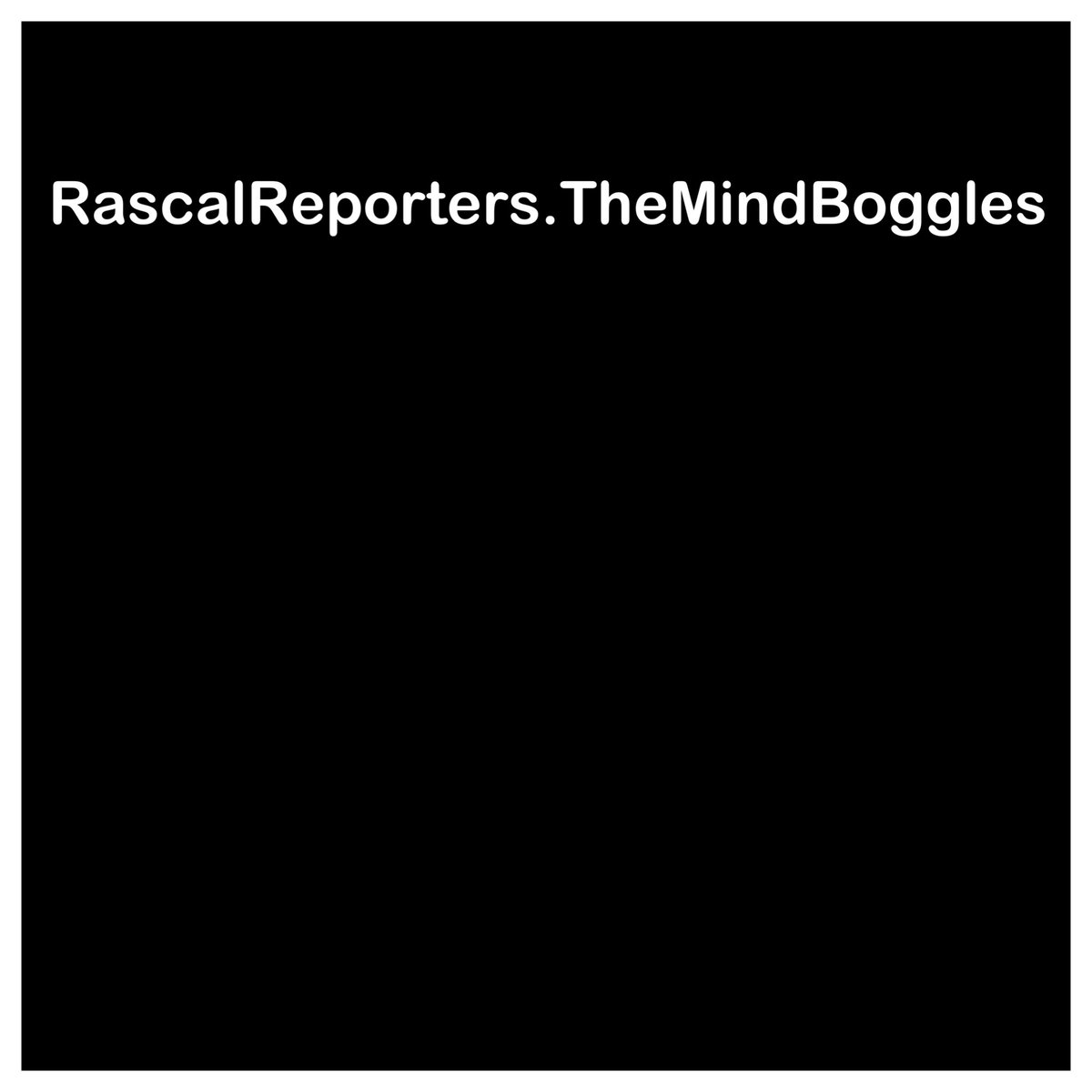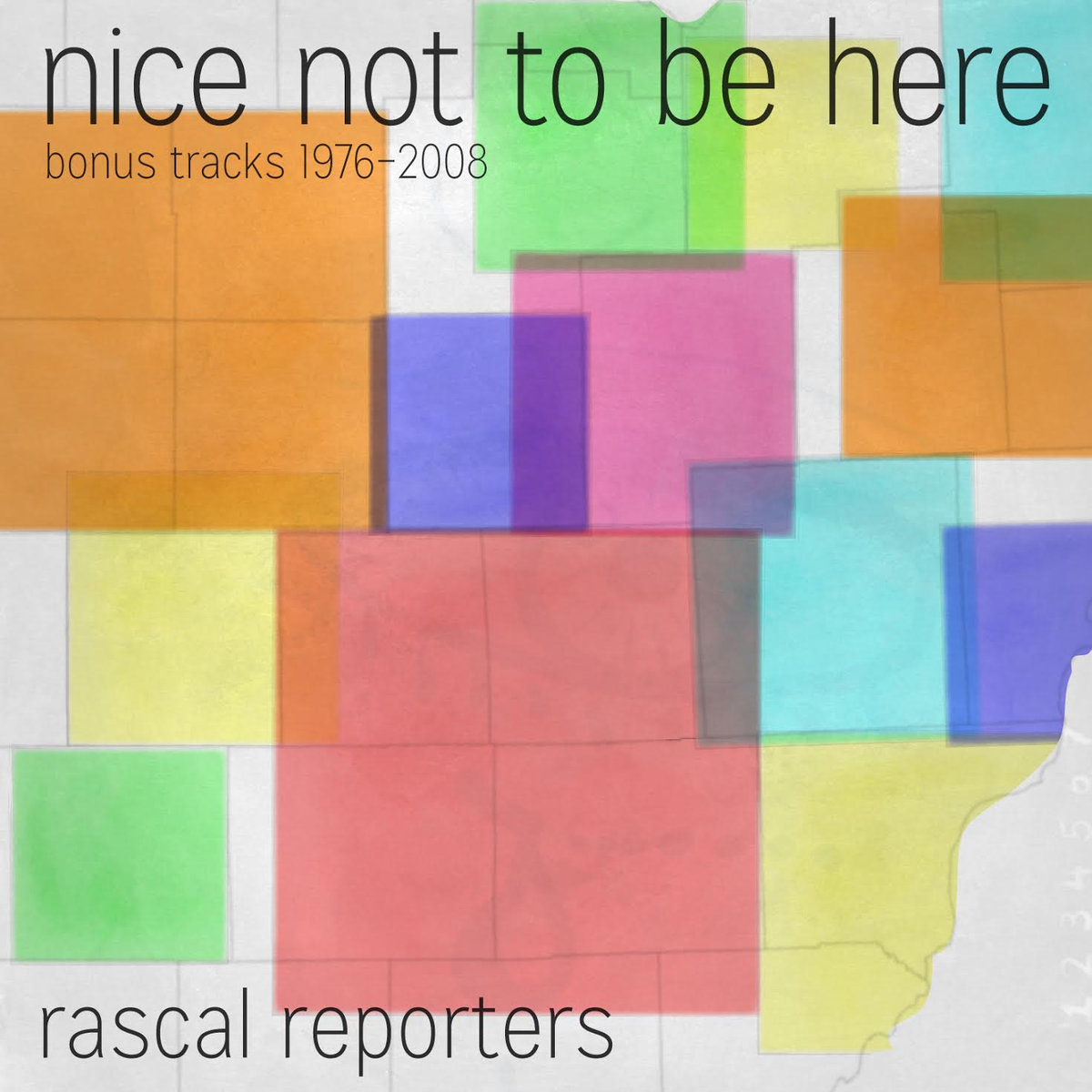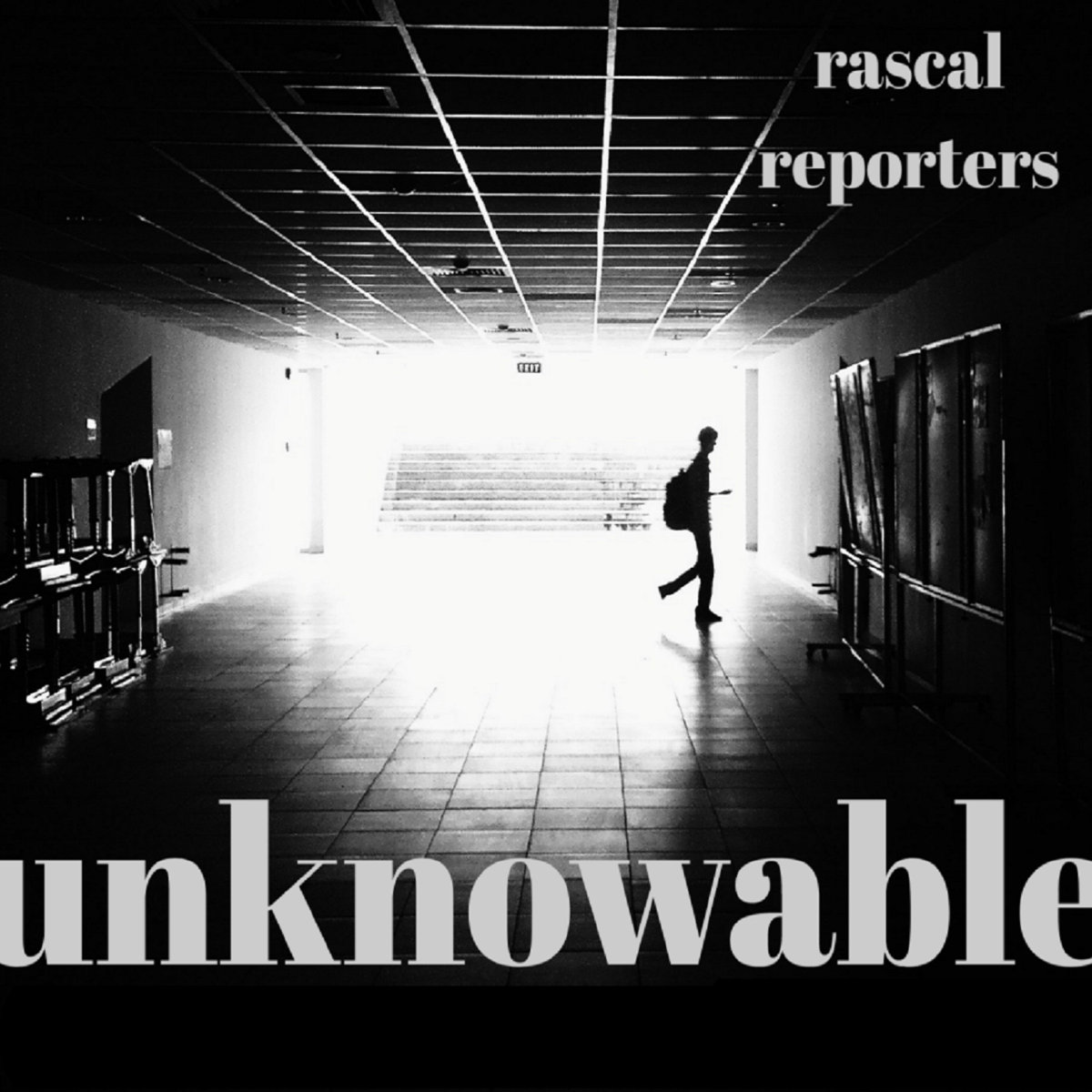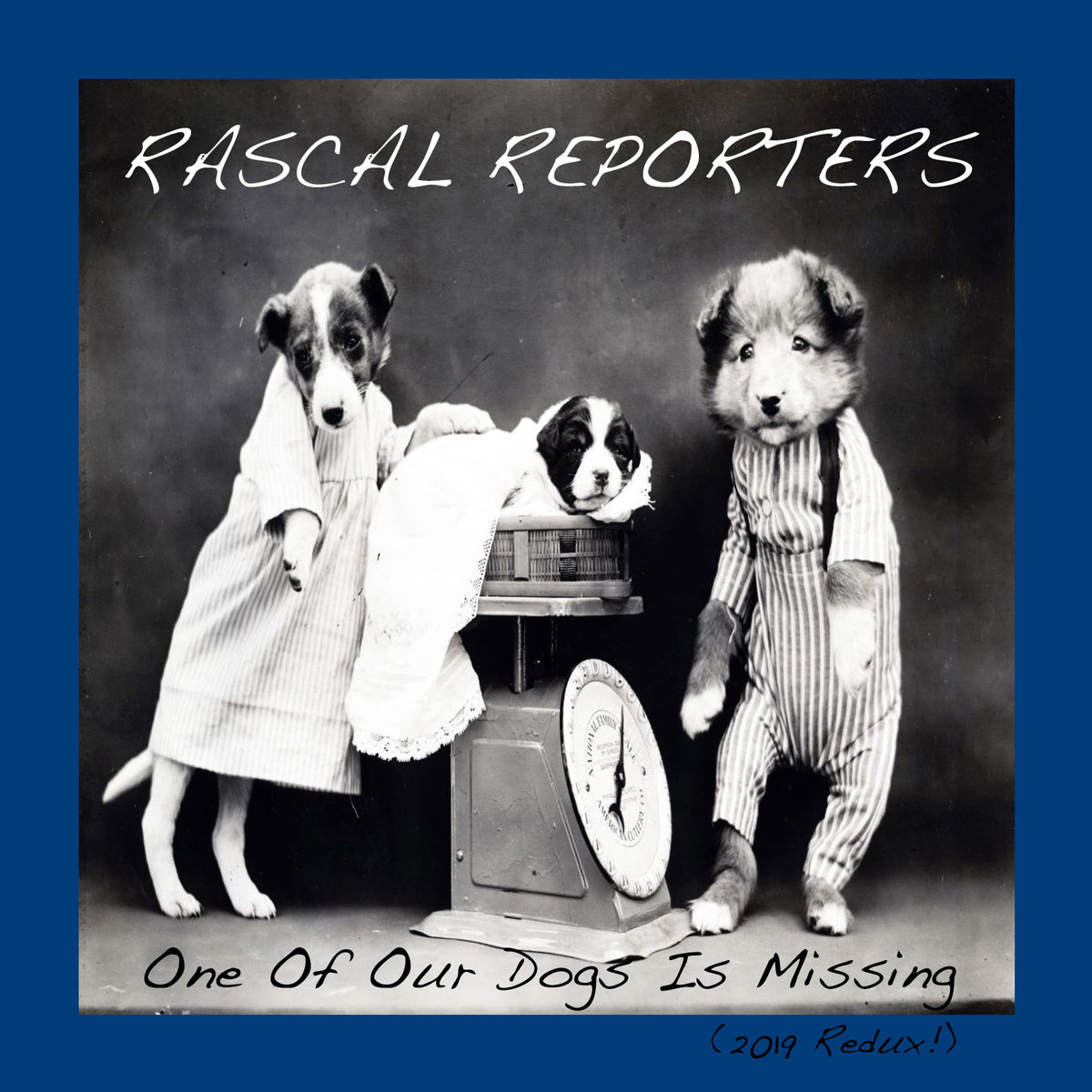 Formed in the mid-1970s by high school chums Steve Gore & Steve Kretzmer, the Rascal Reporters have made music together for over 40 years. From their basement studio in suburban Detroit, this duo delighted in confusing audiences & smudging the lines between genres over the course of one 7″ single and seven studio albums, working with many legendary figures in avant-garde and progressive music along the way.

Since the passing of founding member Steve Gore in 2009, the massive archives of Rascal Reporters unreleased reel-to-reels, DATs and cassettes have been digitised, with never before heard material being made available via Bandcamp. Amongst the finished music however, there are many completely written pieces in the archives that never got the studio time and overdubbing they deserved. Until now.

2019 sees Steve Kretzmer introduce musician and producer James Strain to the band, to complete some of these songs for a new EP "Redux". The first song from this project, "One of Our Dogs is Missing", was written and had its keyboard parts recorded by Steve Kretzmer in 1977. This was remixed from the multitracks in 2019 with additional bass and drum tracks recorded by James, finally giving the track the full mix that had originally been planned for it around The Foul-Tempered Clavier sessions. The music in this piece never stagnates or repeats, a trademark of the Rascal Reporters sound – constantly evolving and following every possible progression. It is available now via Bandcamp & CD Baby.