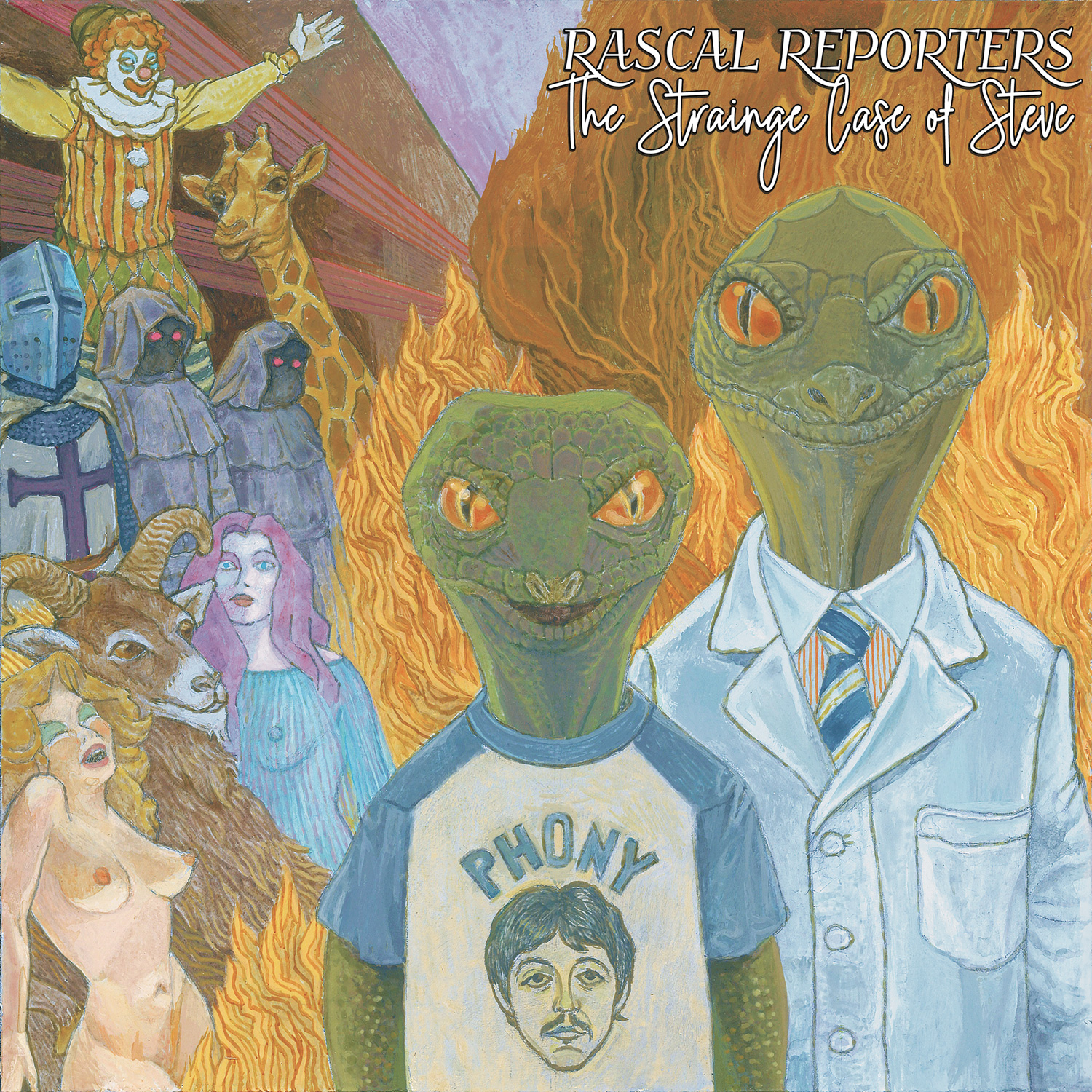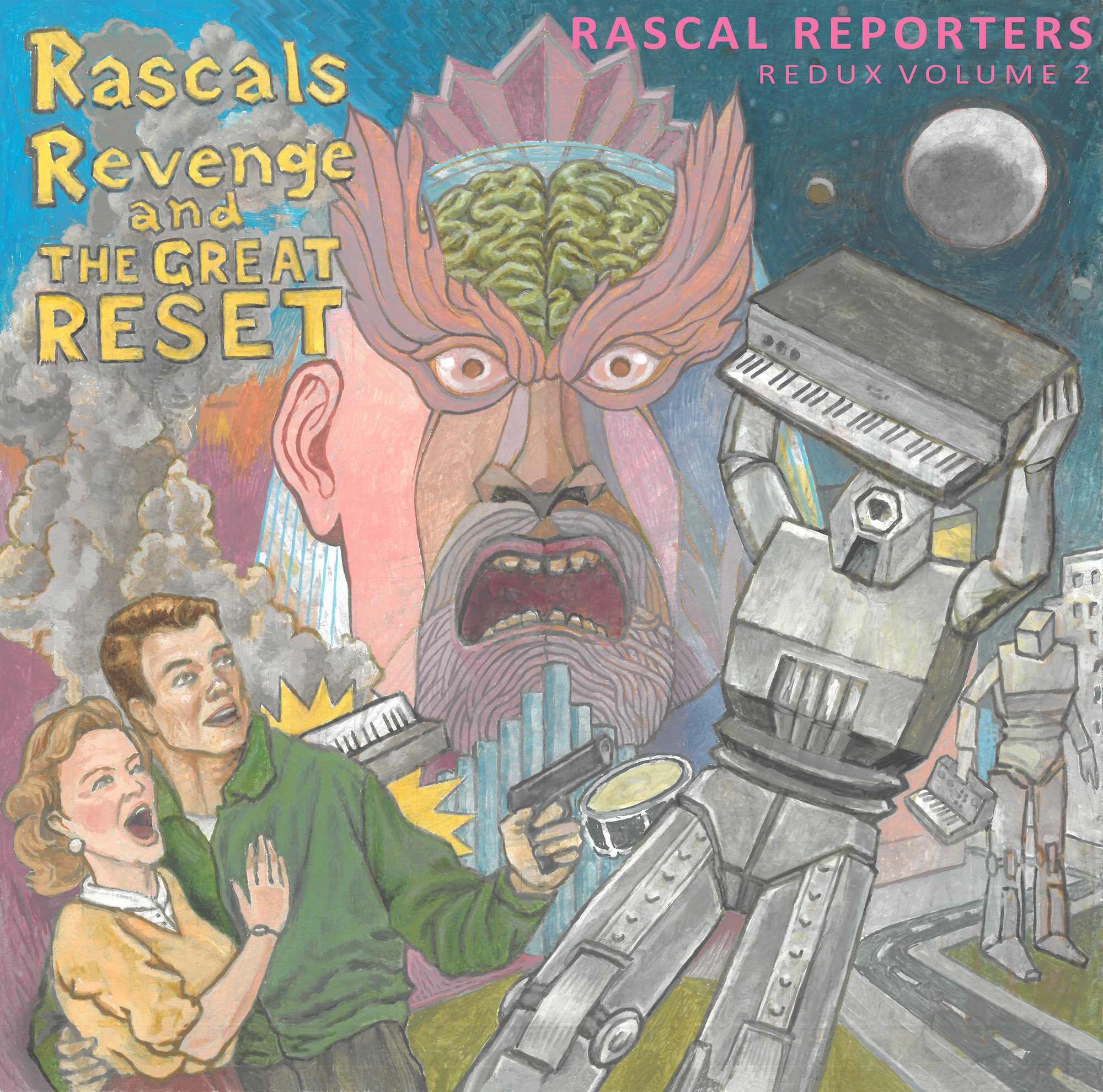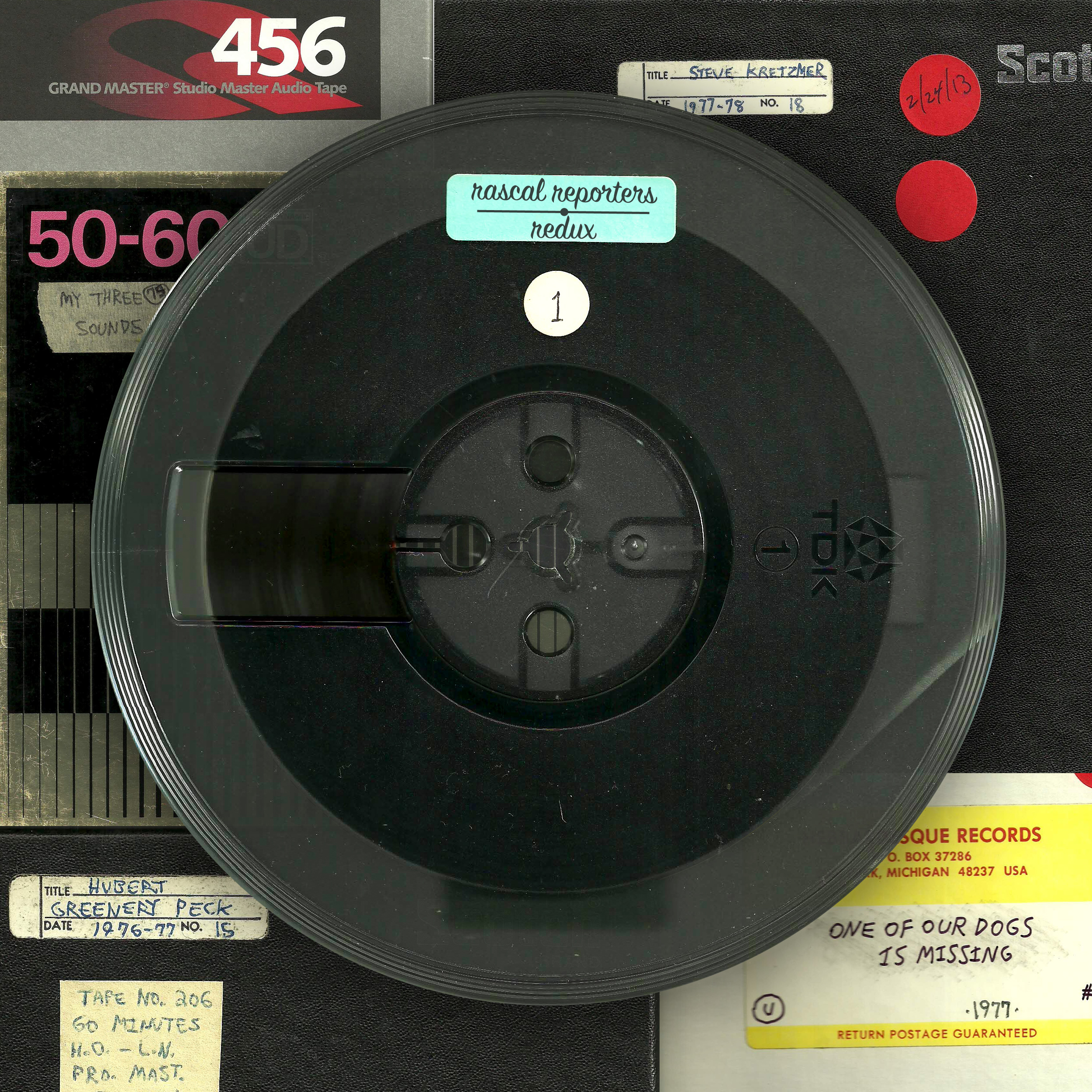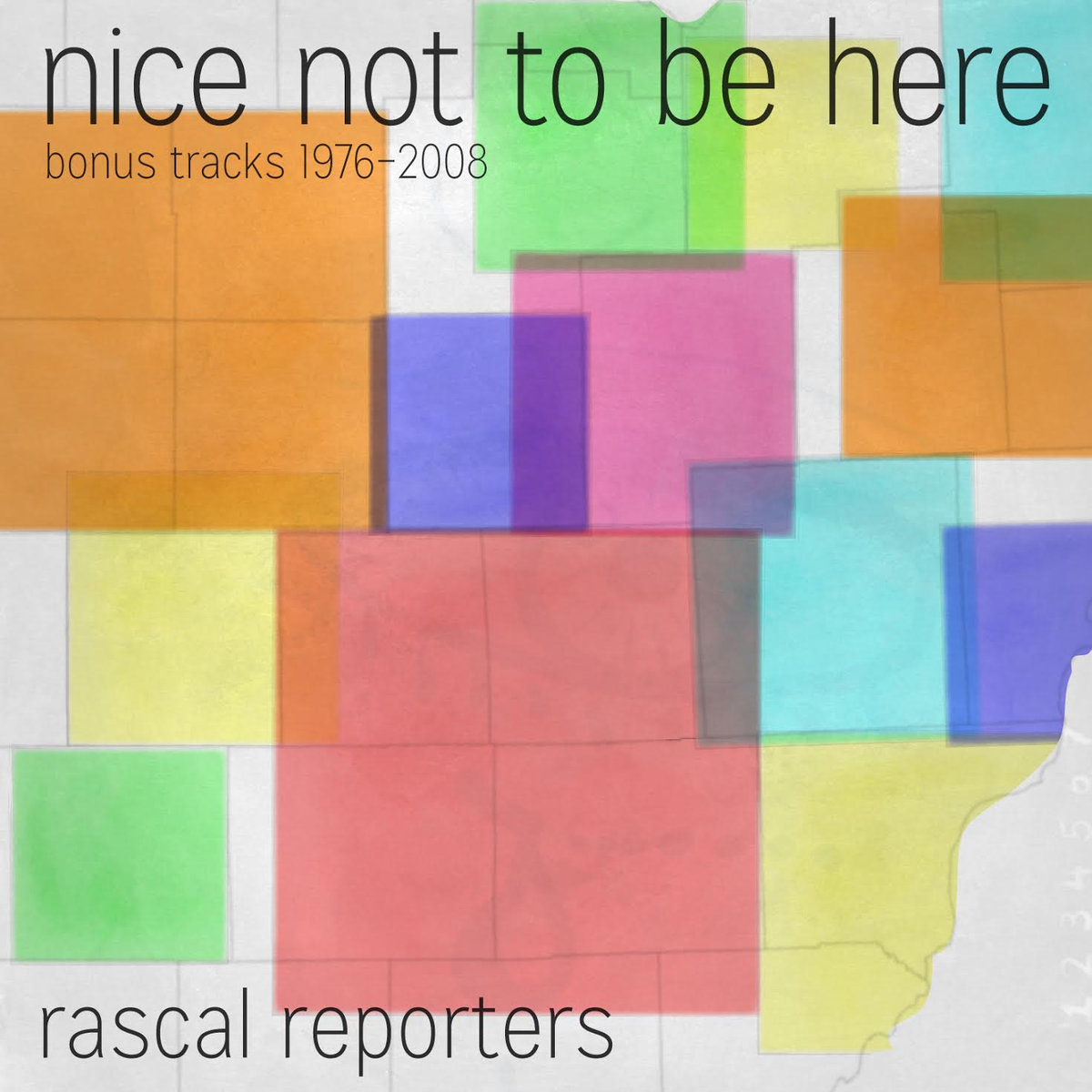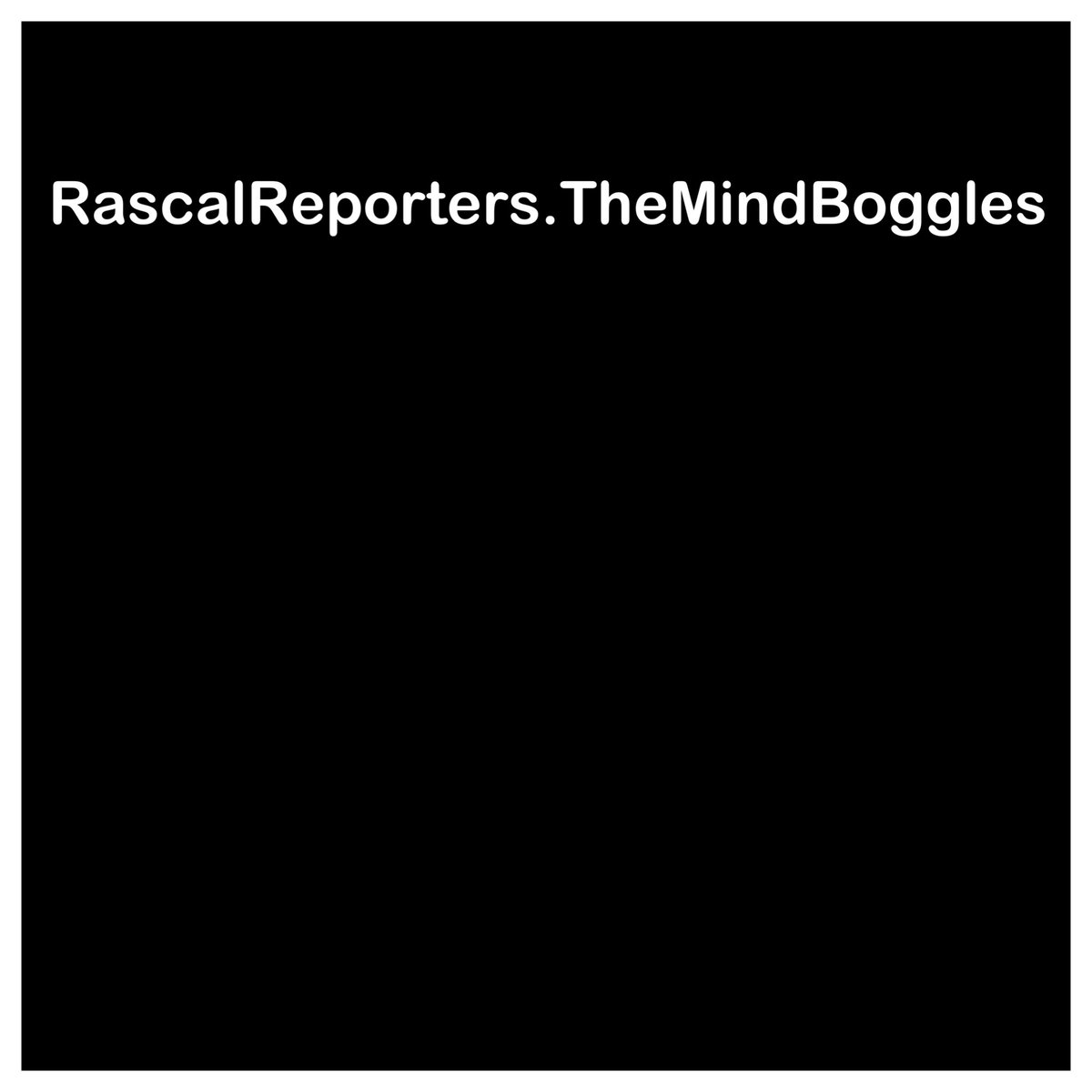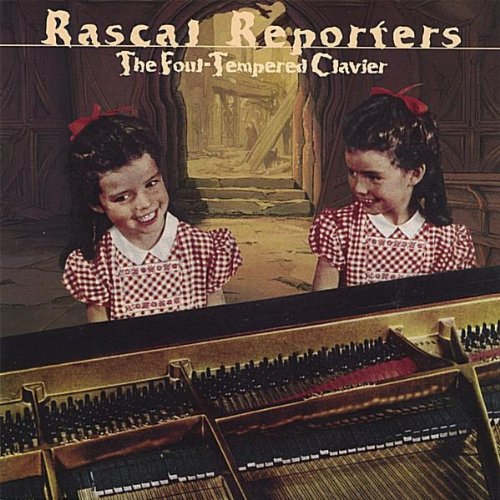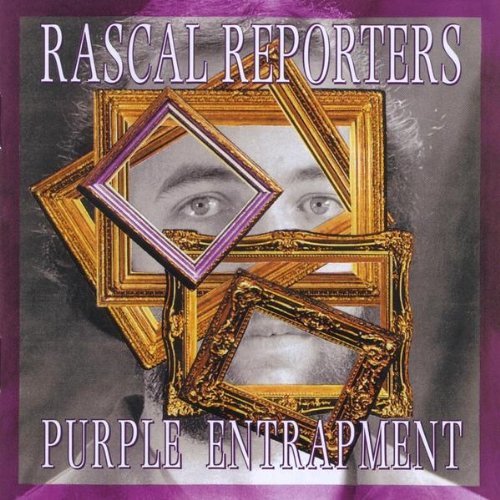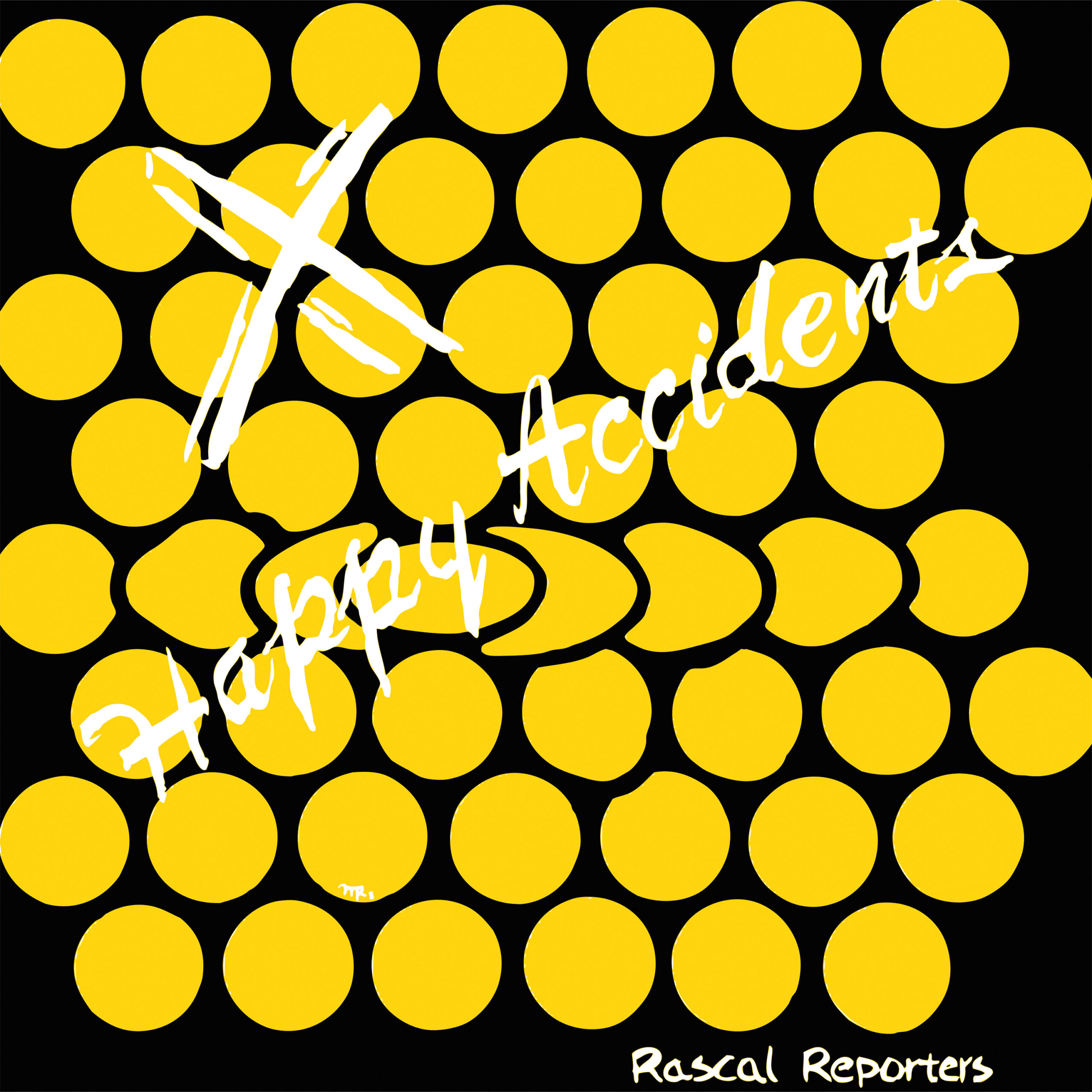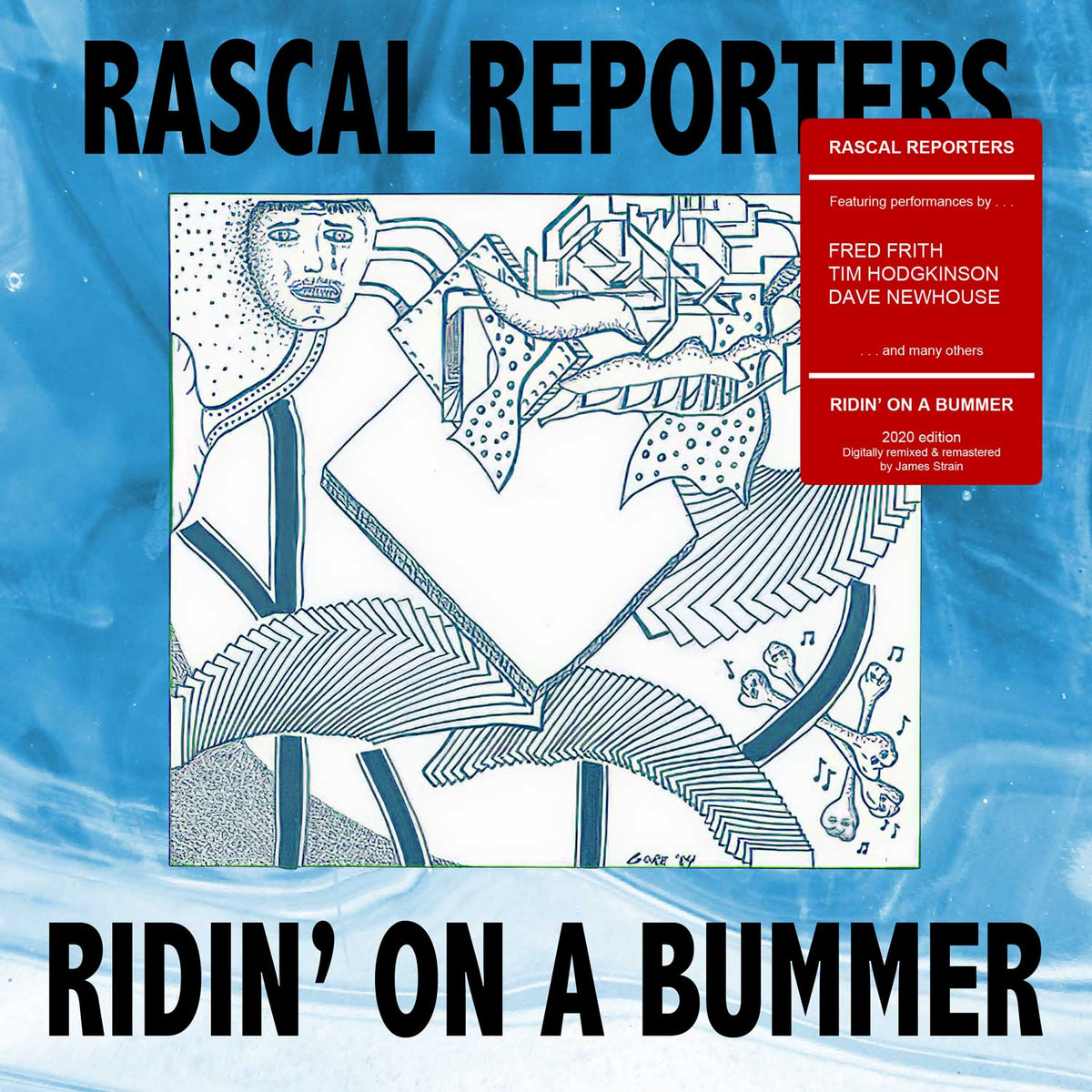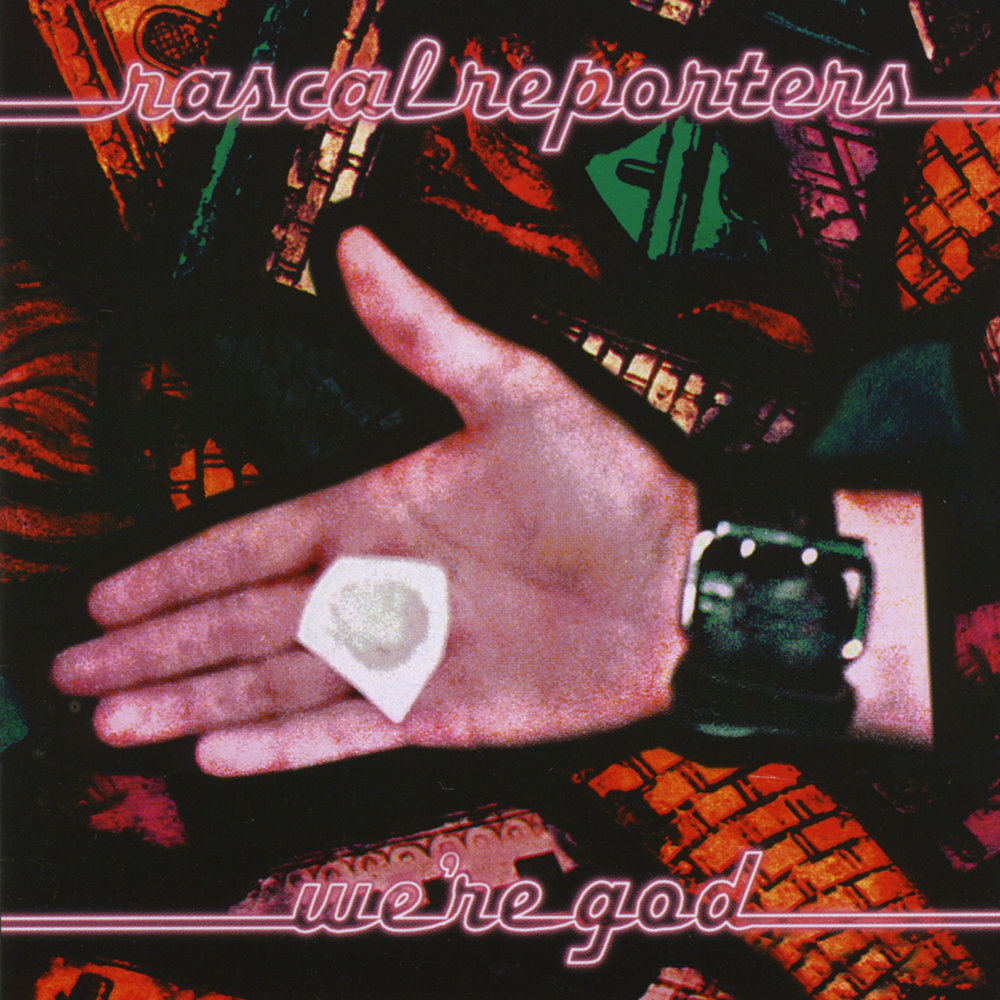 The Strainge Case of Steve
Redux, Vol. 2: Rascals Revenge and the Great Reset
The Foul Tempered Clavier
Purple Entrapment artwork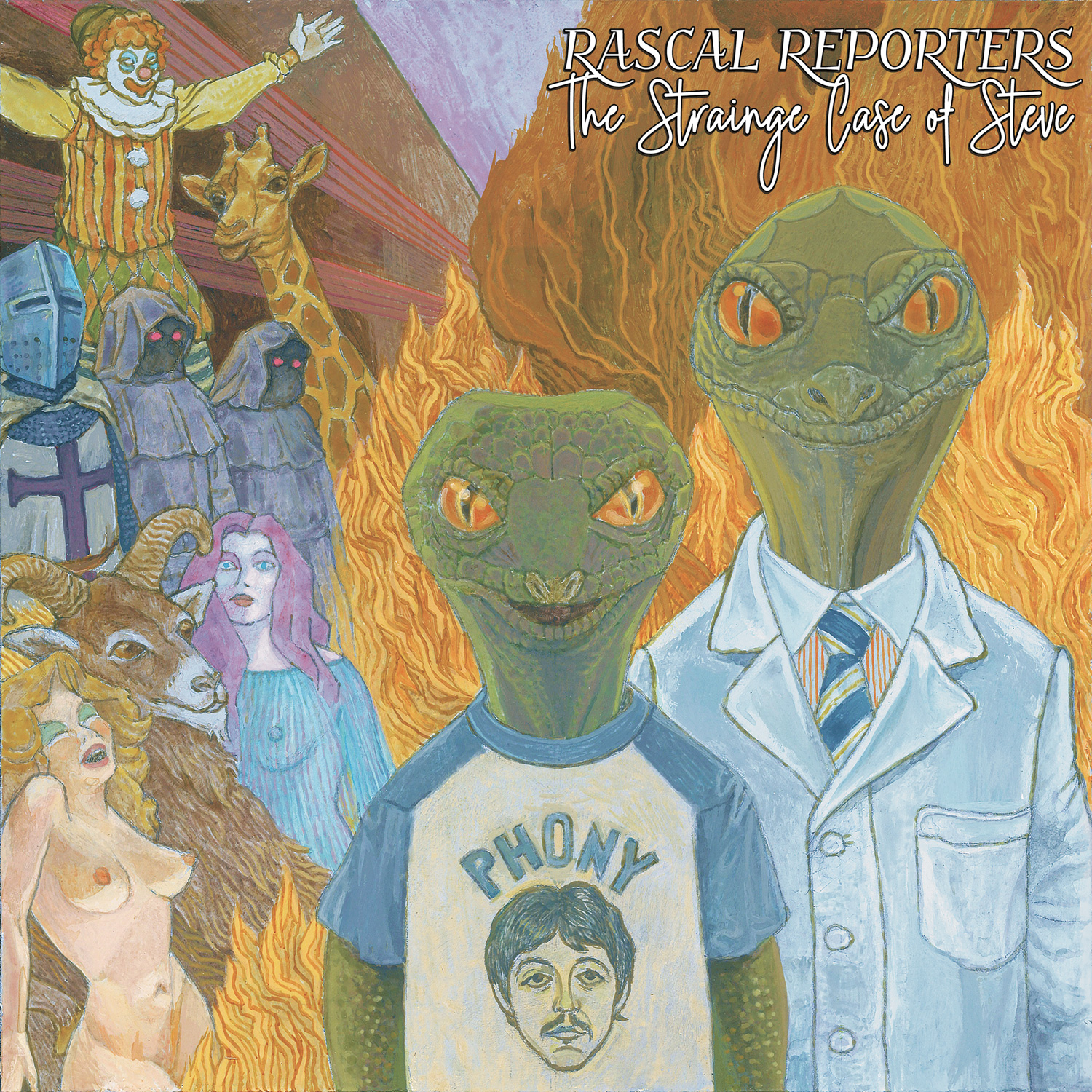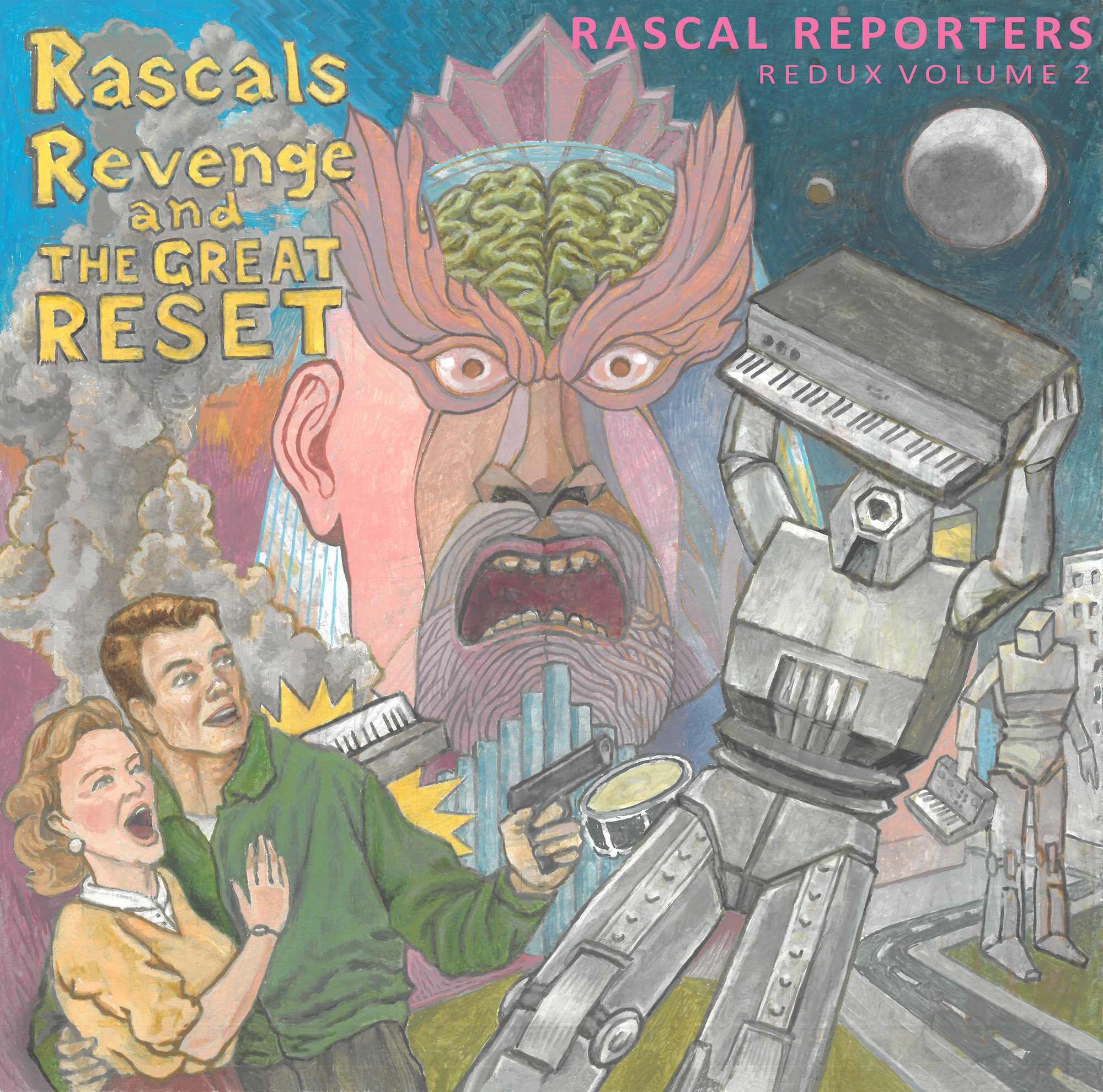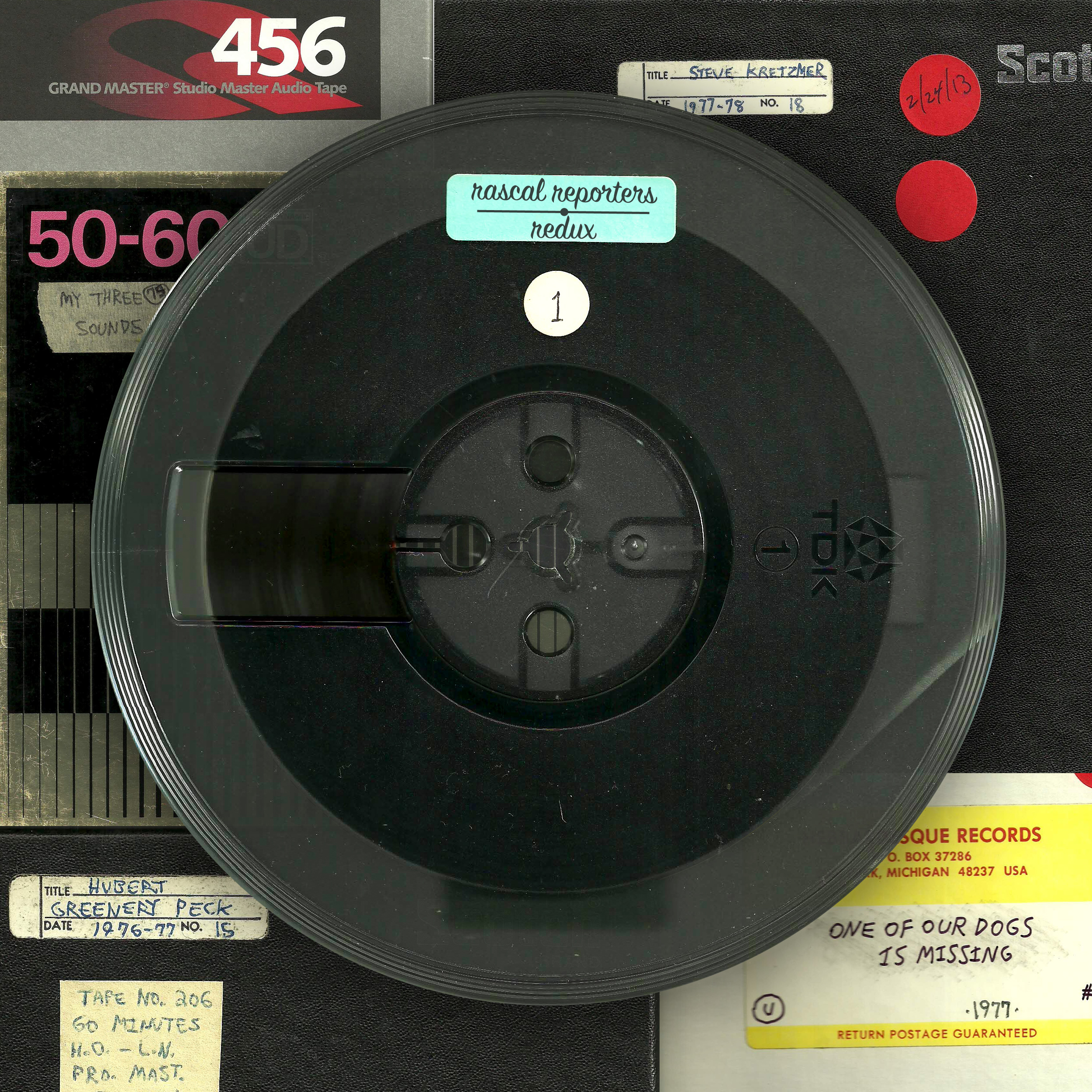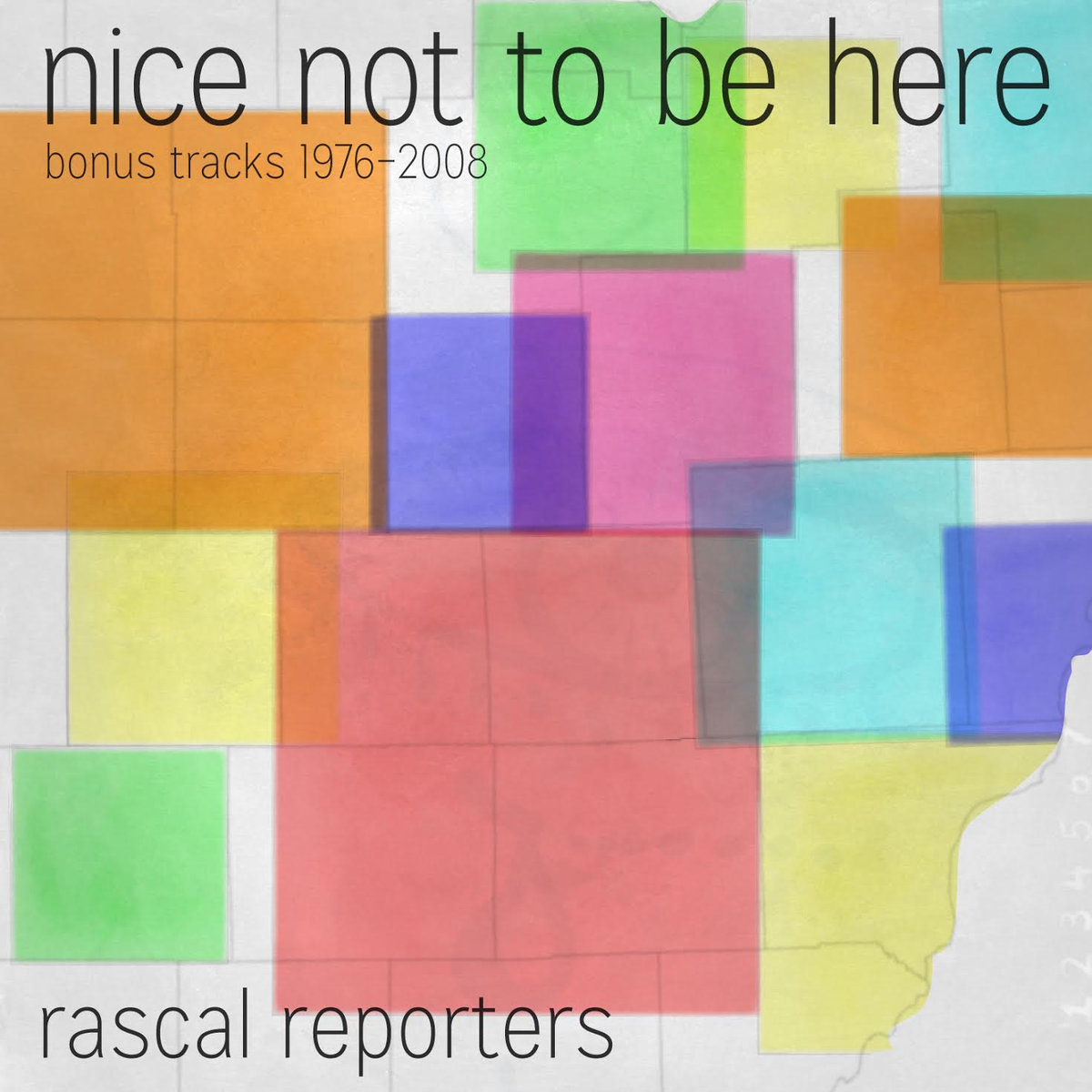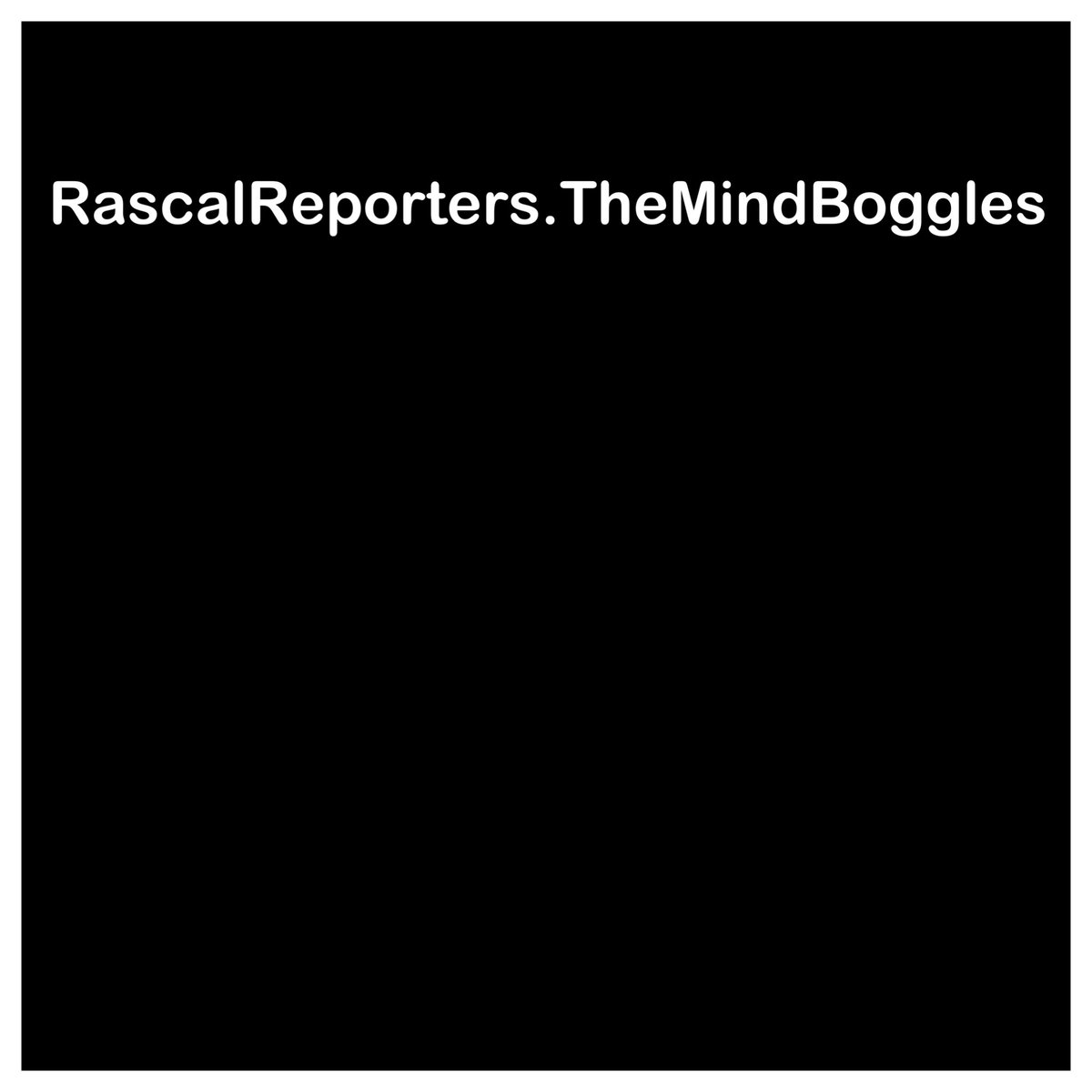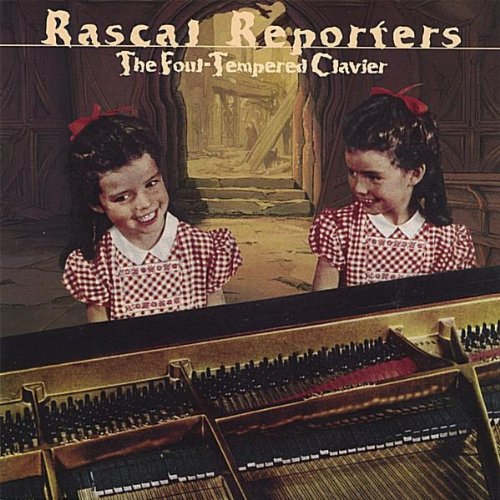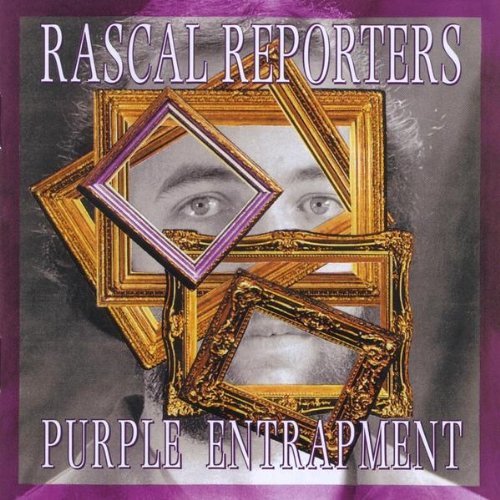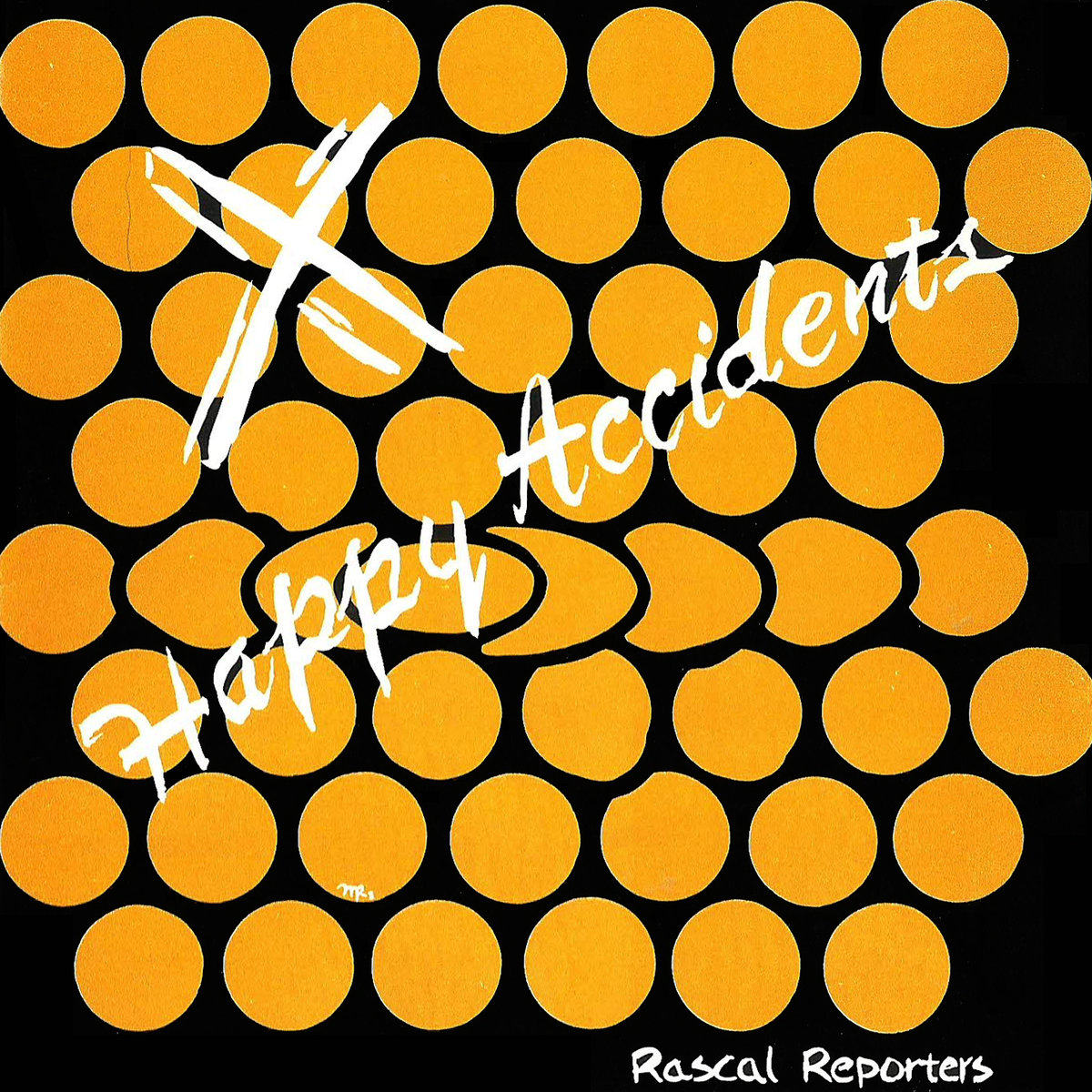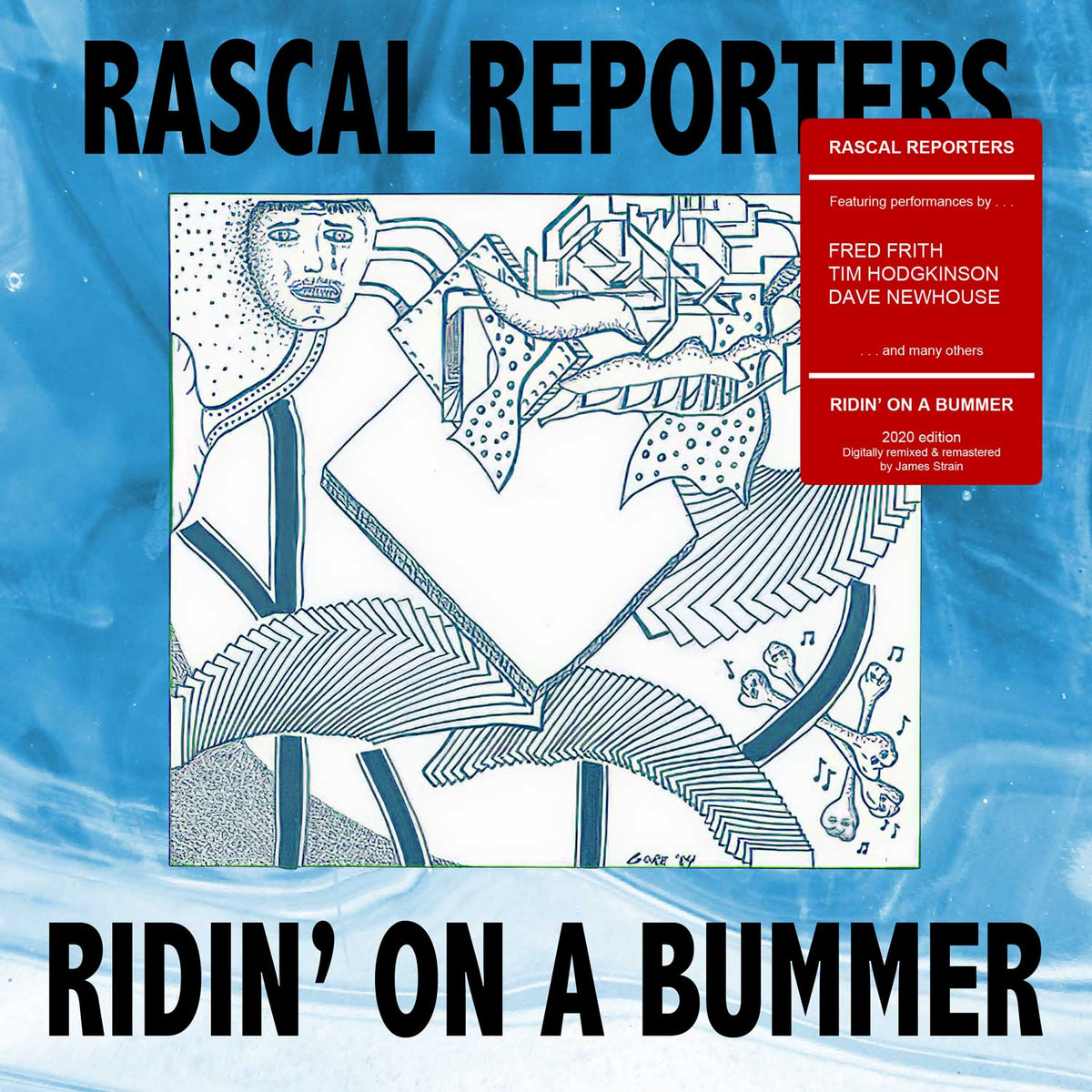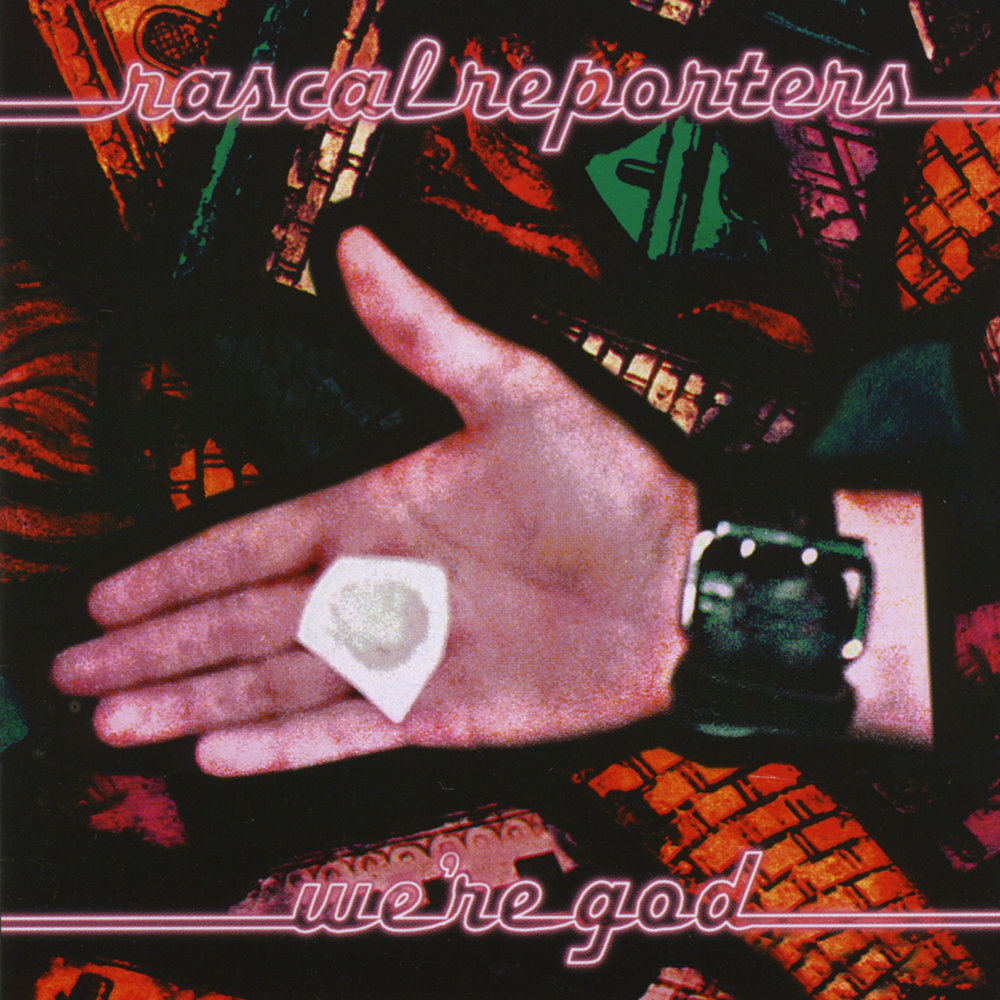 The Strainge Case of Steve is the latest offering from the avant-garde progressive rock duo Rascal Reporters, currently comprised of Steve Kretzmer and James Strain. The album features 16 tracks of eclectic, inventive and adventurous music that showcases the Reporters' compositional dexterity and idiosyncratic creativity.
The album heralds a new chapter of the Rascal Reporters' long and prolific career, which spans over four decades and (now) eight studio albums. The band was founded in 1974 by high-school friends Steve Gore and Steve Kretzmer in Oak Park, Michigan. Inspired by progressive rock giants like Frank Zappa, Gentle Giant, Henry Cow and King Crimson – along with the then-burgeoning Rock-In-Opposition & Canterbury scenes in prog – they recorded hundreds of songs in their basement studio throughout the 70s and 80s using an array of instruments, tape recorders and synthesizers.
The Rascal Reporters developed a unique style that combined complex compositions, quirky melodies, odd time signatures, humorous lyrics and experimental sounds. They gained a cult following among deep-diving crate-digging progressive rock fans around the world for their originality and eccentricity.
The Strainge Case of Steve is their eighth studio album and heralds the full return of group founder Steve Kretzmer, who had taken a step back from composition after 1995's Purple Entrapment. It is also their first to feature James Strain as a full-time member. Strain joined the band in 2019 and completed the group's first new release in some years: Redux Vol. 1, followed by Vol. 2 in 2021, a semi-archival series which featured up-cycled versions of lost compositions with new arrangements and overdubs from Strain. The album was well-received by critics and fans alike for its fresh spin on the classic Reporters DNA. Strain shares writing, performing and production duties with Kretzmer on this new album.
The album was recorded between 2017 and 2023 at Kretzmer & Strain's home studios in Michigan, USA & Carlow, Ireland respectively. It features guest appearances from returning favourites and members of classic avant prog groups such as long time collaborator Dave Newhouse (The Muffins, Manna/Mirage) and Guy Segers (Univers Zero), along with members of some of today's most exciting new groups such as Jessica Martin Maresco (Pili Coit, Le Grand Sbam) and Dario D'Allessando (Homunculus Res).